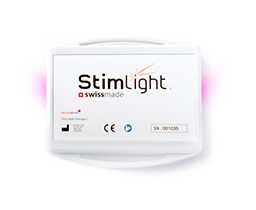 Multiply the power of a body treatment based on non-invasive targeted light
---
The portable light-based device can follow you everywhere thanks to its size, ease of use and ergonomics.
Stimlight™ reduces your pain, rejuvenates your skin and reduces rheumatism.
The benefits of light on the body have been known for a long time. swisslabnat ™ has always strived to leverage the power of light to help people improve their health and well-being through non-invasive, harmless, affordable and accessible care for everyone.
That's why we created in 2009, the Stimlight ™ solution, a device based on "Stimulation by light" – a light-based device that accompanies you wherever you are.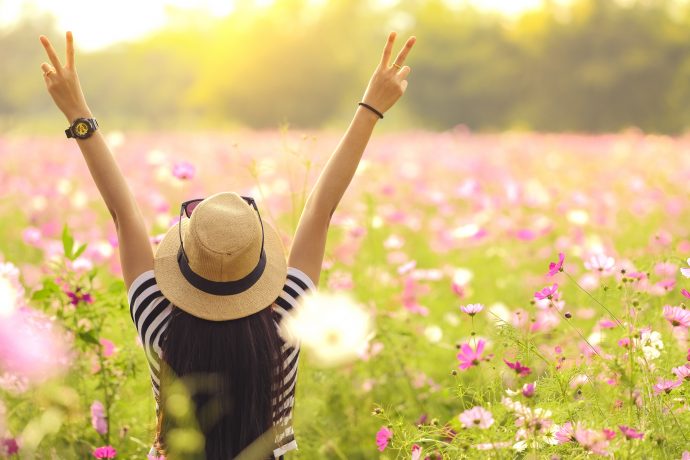 Stimlight™ reduces your pain, rejuvenates your skin and reduces rheumatism.
A treatment with a broad spectrum and precise action
The new generation Simlight ™ 3 has a wide range of light frequencies (from 470 nm up to 940 nm) without ultraviolet rays which allow deeper penetration by the organism. Stimlight ™ 3 covers a broader spectrum while offering a more targeted, more precise action and while maintaining a permanent beneficial effect.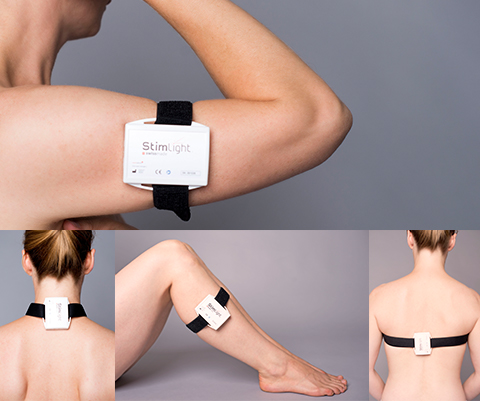 Improve and maintain your well-being by applying Ciserb Nouva once or twice a day, morning and/or night.
For sport-focused use, apply before exercise and after workouts or physical activity.
Against the sensation of heavy legs apply with a light massage when the sensations arise.
Avoid contact with eyes and mucous membranes.
Contraindicated in children under 3 years old and pregnant women.
Please note that:
Our products do not replace medical advice.
Medicinal plants may have contraindications with certain medications, in these cases consult your pharmacist.
Effective on old and recent scars
The effectiveness of our device on scars, old or recent, will allow you to get rid of persistent spots, coming for example from adolescent acne or from a surgical intervention that you would like to forget.
Reduces skin blemishes and wrinkles
For mature people, your skin will look younger and flawless and you can leave the bad memories of age marks and stretch marks behind.
For teenagers, it will help reduce acne scars and make them less visible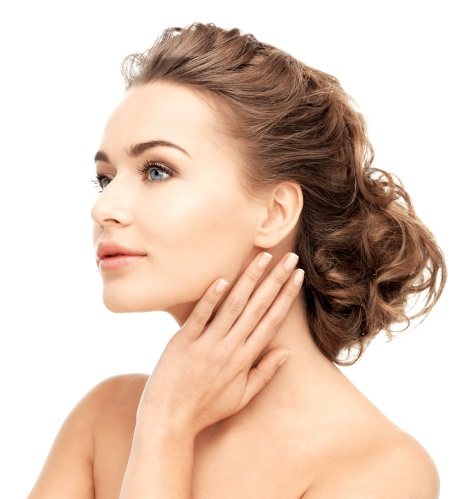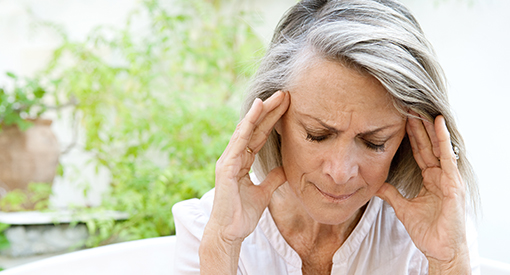 Many studies have reported the beneficial effects of infrared (IR) and photobiomodulation on the body but also on the mind.
Stimlight ™ helps you improve your psychological state, in particular by treating pain which frees your mind from fatigue and suffering, but also by its action on any hormonal imbalances that can lead to episodes of depression.
Seize the Stimlight benefits for your health capital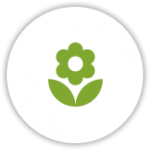 Non-invasive and harmless
This device is non-invasive because it uses cold light which does not irritate your skin and gently accompanies you in your daily care to relieve your joints and muscle pain, as well as your skin attacked by the cold, pollution, and chemical products. Thanks to its direct action on the mitochondria of cytochrome C, that is to say a responsible renewal of our cells.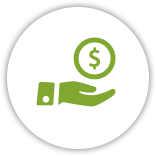 Stimlight™ is your forever health companion. It is much more affordable compare to several sessions with a physiotherapist or doctor.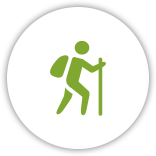 Thanks to its size, shape and packaging Stimlight can be used anywhere anytime. You can use it in the comfort and privacy of your home as well as when traveling.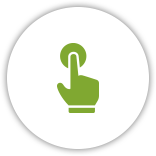 To facilitate the choice of treatment (programs and frequencies) we have developed an application guide and a user manual
Do a light treatment and let it work for you!
Please read the manual before using Stimlight
Monica, 70
"I suffered from a rare autoimmune disease which is debilitating and distressing. I tried many possible treatments but had no results. It was a lot of desperation at that time… Now I can say that I feel much better and the way I look now is absolutely not like I pull it together before…"
Treatment: Stimlight, Biomulse and Ciserbe balms every day for 1 year.
Other products that might interest you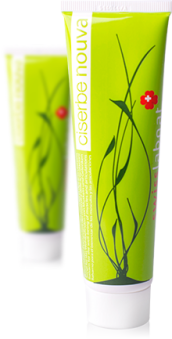 Relieves joint and muscle pain, the feeling of heavy legs and soothes irritated skin.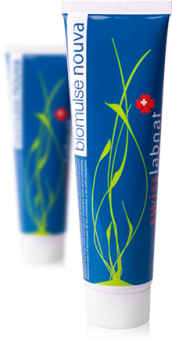 The power of Wintergreen to fight joint and rheumatic pain.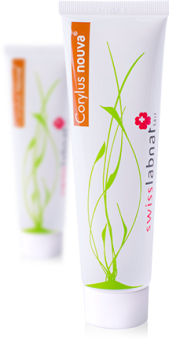 The hazel tree at the service of your skin….