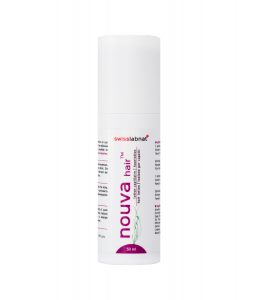 Hair grows, lives and falls. It is estimated that nearly 50% of men and women are affected by incipient baldness from the age of 50. Among other causes, stress and allergies can also accelerate hair loss.
Nouva Hair TM is a lotion that strengthens the scalp, hair regrowth and strengthens hair follicles. It is particularly recommended in synergy during photobiomodulation treatments.
100% natural.
1 spray once a day on the scalp. Avoid contact with eyes. Do not swallow and keep out of reach of children.
Other products that might interest you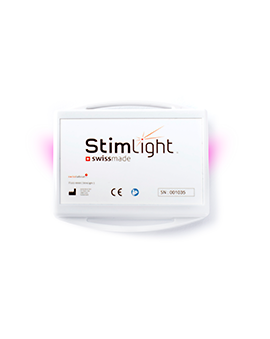 Multiply the power of a body treatment based on non-invasive targeted light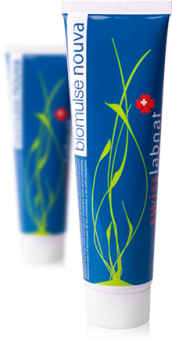 The power of Wintergreen to fight joint and rheumatic pain.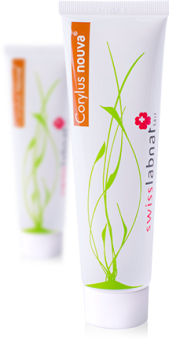 The hazel tree at the service of your skin….