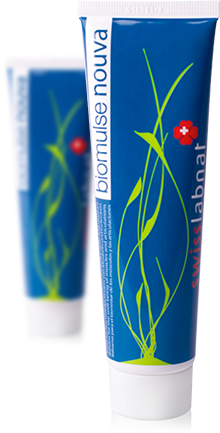 The power of Wintergreen to fight joint and rheumatic pain.
---
Biomulse TM is the first product designed by Dr. Pousaz to reduce muscle and joint pain such as lumbago, pulled muscles, cervical tension or fibromyalgia.
Based on organic essential oils
This all-natural balsam is made with organic essential oils and has no known side effects.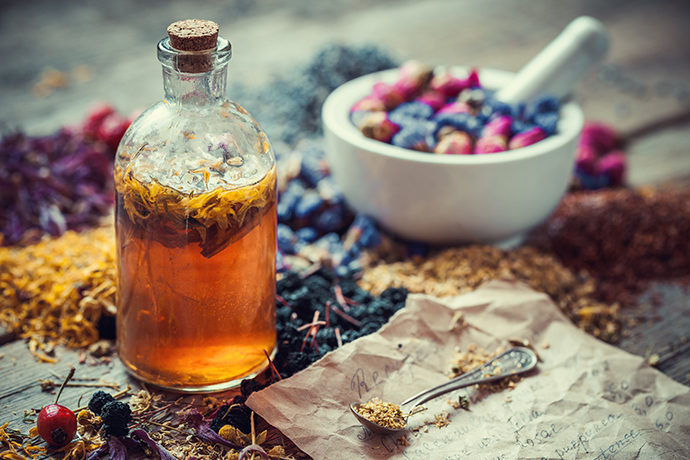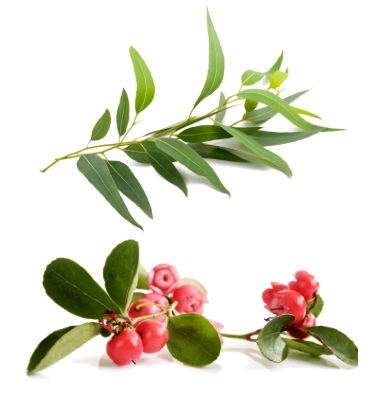 100% natural and effective
100% natural, this balm is composed of certified organic essential oils. Without side effect.
This product takes the best of what nature has to offer:
Wintergreen essential oil is a fantastic and recognized anti-inflammatory as well as a powerful analgesic thanks to its high concentration of methyl salicylate;
It is supported by an essential oil of eucalyptus lemony which is an anti-inflammatory and acts against rheumatism, in addition to being an analgesic and a sedative.
Contains Roman chamomile essential oil, also known for its relaxing and anti-inflammatory properties.
Medicinal Lavender helps with its antispasmodic and antirheumatic action, as does Thyme , Arnica , Atlas Cedar and Montana which complete our formula.
Acts quickly without any deposit
It acts quickly and leaves no deposit on the skin thanks to a mixture of hydrosols of essential oils and vegetable oils of sesame, sunflower and apricot which allow complete penetration which nourishes the skin without covering it.
Swisslabnat has created a formula of Biomulse Nouva™ with the help of Cetnanyl glucoside (a natural emulsifier) which helps to give you greater ease of application without altering the potency of its ingredients.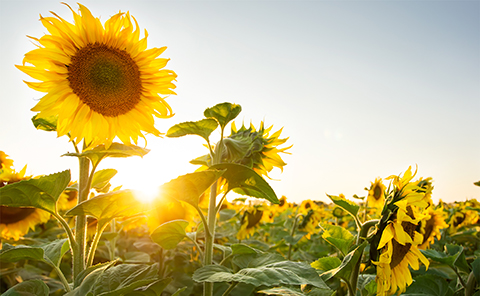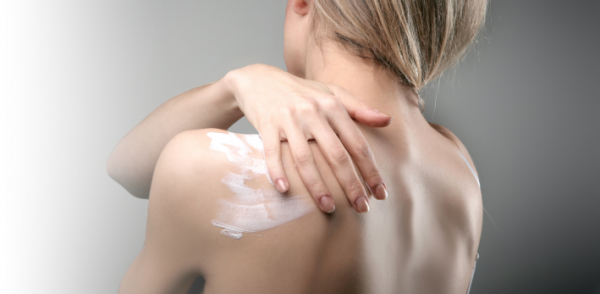 Simply apply the Biomulse Nouva ™ balm to the body with light massage movements in the area of your pain, 1-2 times a day.
Repeat it for several days.
Situations in which Biomulse Nouva TM can help you
Prevent pain before sports, hiking, in the morning
Reduce pain: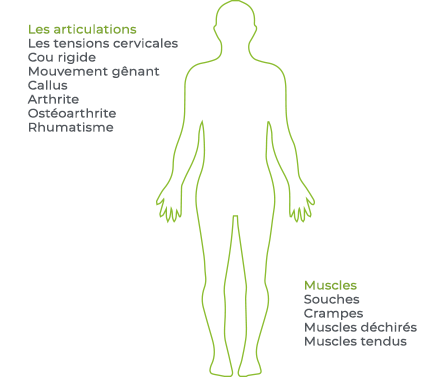 Monica, 70
"I suffered from a rare autoimmune disease which is debilitating and distressing. I tried many possible treatments but had no results. It was a lot of desperation at that time… Now I can say that I feel much better and the way I look now is absolutely not like I pull it together before…"
Treatment: Stimlight, Biomulse and Ciserbe balms every day for 1 year.
Other products that might interest you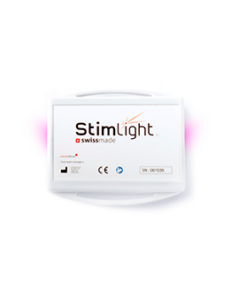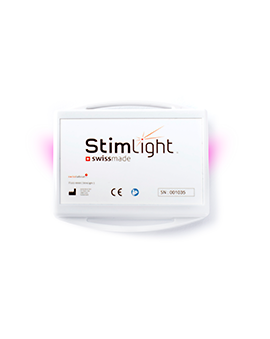 Multiply the power of a body treatment based on non-invasive targeted light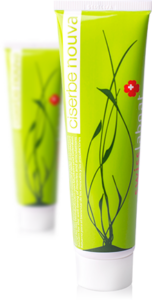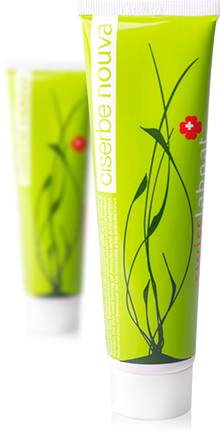 Relieves joint and muscle pain, the feeling of heavy legs and soothes irritated skin.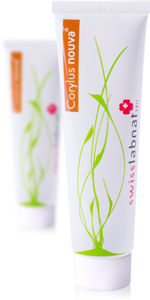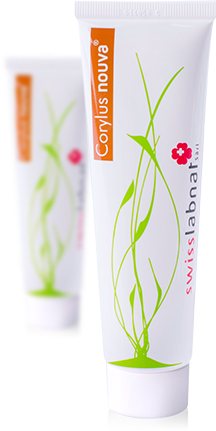 The hazel tree at the service of your skin….
Do you have any questions ?
If you need more information about us or our products, do not hesitate to contact us!