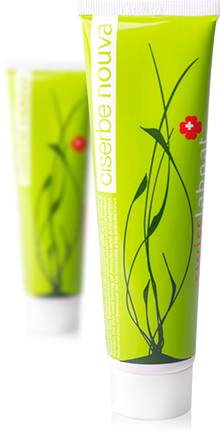 This balm is 100% natural and made with organic essential oils and hydrolats (floral water)
Acts quickly and leaves no deposit on the skin thanks to the mixture of hydrosols and sesame, sunflower and apricot oils which allows perfect penetration, it nourishes the skin without leaving a greasy film.
Respects and soothes your skin. It relieves skin aggressions thanks to its fungicidal, antibacterial and sebum-regulating properties present in medical rosemary, cedar and ivy.
Very effective thanks to a special extraction process that keeps a maximum of active principles and molecules.
*Hydrolates – better known as floral waters, hydrosols come from the distillation process of essential oils and are less concentrated than these
Balm for athletes par excellence, Ciserbe Nouva offers better resistance of muscles and joints to effort and also allows faster recovery.
Applied before exercise, it reduces the appearance of cramps and the feeling of heavy legs thanks to essential oils of nettle and sage with lavender leaves, powerful tonics and anti-inflammatories, and essential oil of cypress. , venous and lymphatic decongestant.
Analgesics, they also relieve sprains, strains and tendinitis and contribute to the reduction of trauma and inflammation.
Improves the resistance of muscles, joints and helps reduce muscle pain and cramps thanks to the strong anti-inflammatory properties of nettle and sage
Accelerates recovery after physical activity.
Reduces the feeling of heavy legs thanks to cypress essential oil known to tighten and compress our veins as well as being a natural pain reliever that relieves sprains and tendinitis.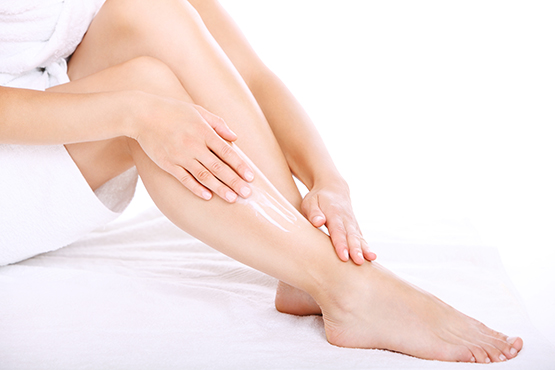 Improve and maintain your well-being by applying Ciserb Nouva once or twice a day, morning and/or night.
For sport-focused use, apply before exercise and after workouts or physical activity.
Against the sensation of heavy legs apply with a light massage when the sensations arise.
Avoid contact with eyes and mucous membranes.
Contraindicated in children under 3 years old and pregnant women.
Please note that:
Our products do not replace medical advice.
Medicinal plants may have contraindications with certain medications, in these cases consult your pharmacist.
Situations in which Ciserbe Nouva TM can help you
Prevent pain before sports, hiking, in the morning
Reduce pain:
Other products that might interest you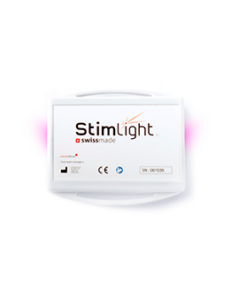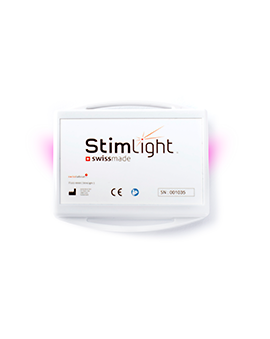 Multiply the power of a body treatment based on non-invasive targeted light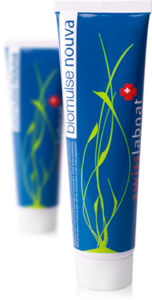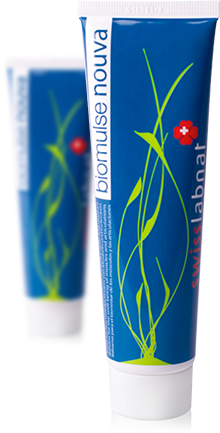 The power of Wintergreen to fight joint and rheumatic pain.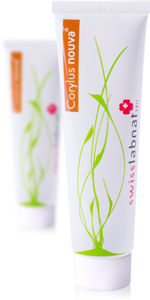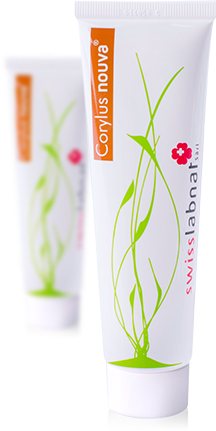 The hazel tree at the service of your skin….
Do you have any questions ?
If you need more information about us or our products, do not hesitate to contact us!