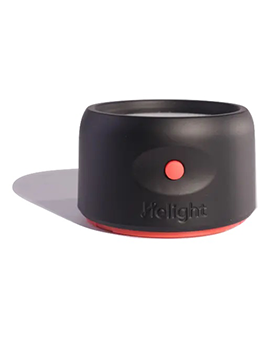 Since the dawn of time, sunset has been the universal signal for falling asleep.
Since the dawn of time, sunset has been the universal signal for falling asleep.
Recent scientific discoveries prove that the red emitted by the sunset is the most beneficial component of the natural light spectrum for falling asleep. So we reproduced it.
Helight™ Sleep is the first solution in the world to diffuse this pure red at 630 nanometers to promote sleep.
Unique, it thus helps to improve the quality of sleep while reducing the negative consequences of blue light from our screens and other artificial lighting, to which we are all increasingly exposed on a daily basis.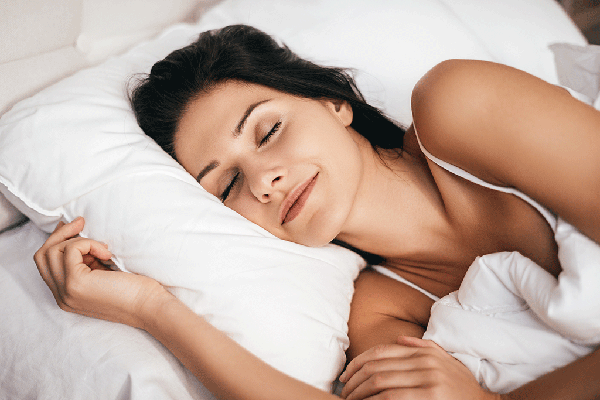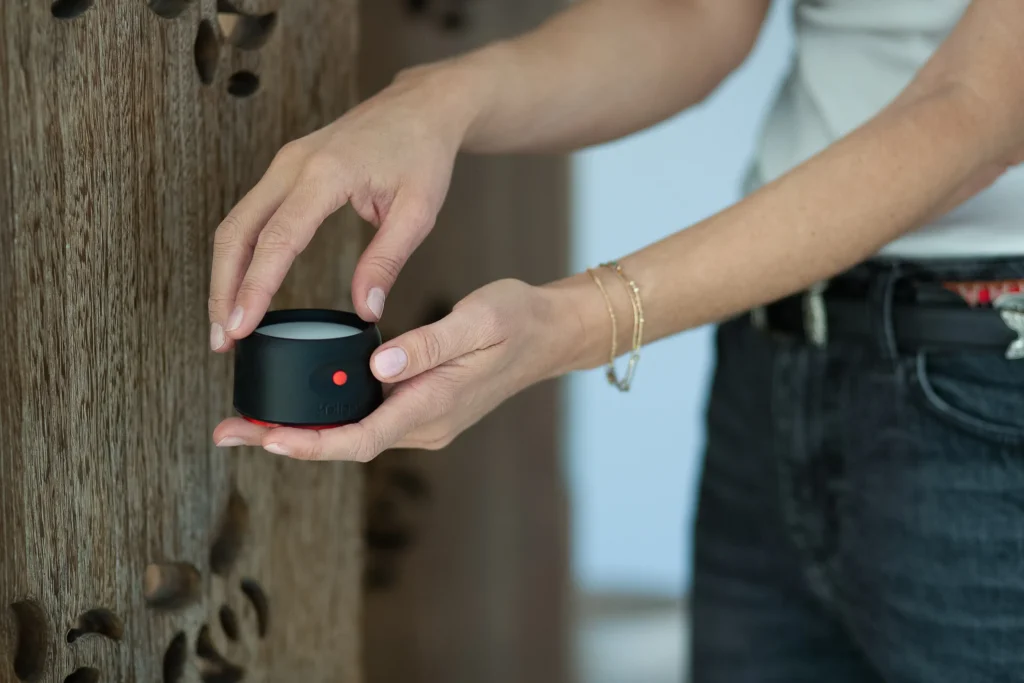 Easy to use
Suitable for everyone, even children
Programmable intensity according to your preference
Rechargeable via micro USB port
Total duration of a cycle: 28 minutes (14 min, then gradual extinction)
Battery: 1200mAh Li-ion
Autonomy: 28 cycles
Time to full charge: 3 hours
Wavelength: 630nm
Electrical power: 5V – 1A (5W)
Absence of photobiological risk
USB cable included
The red light emitted by the Helight™ Sleep is not just any light: it is precisely calibrated to reproduce the universal signal of falling asleep announcing the end of the day's activity period.
The Helight™ Sleep box generates light conducive to falling asleep. It acts on specific receptors which have an effect on alertness and concentration and does not disturb your retinal cells or the secretion of melatonin. On the contrary, we have designed it to help you find your biological and natural rhythm. To fall asleep better, with ease.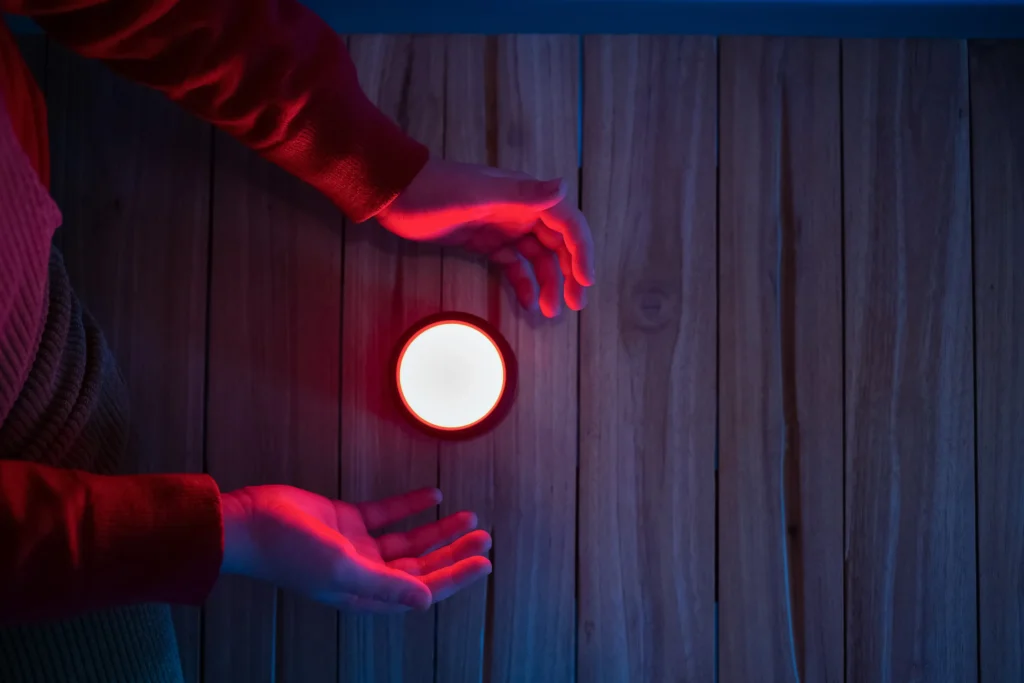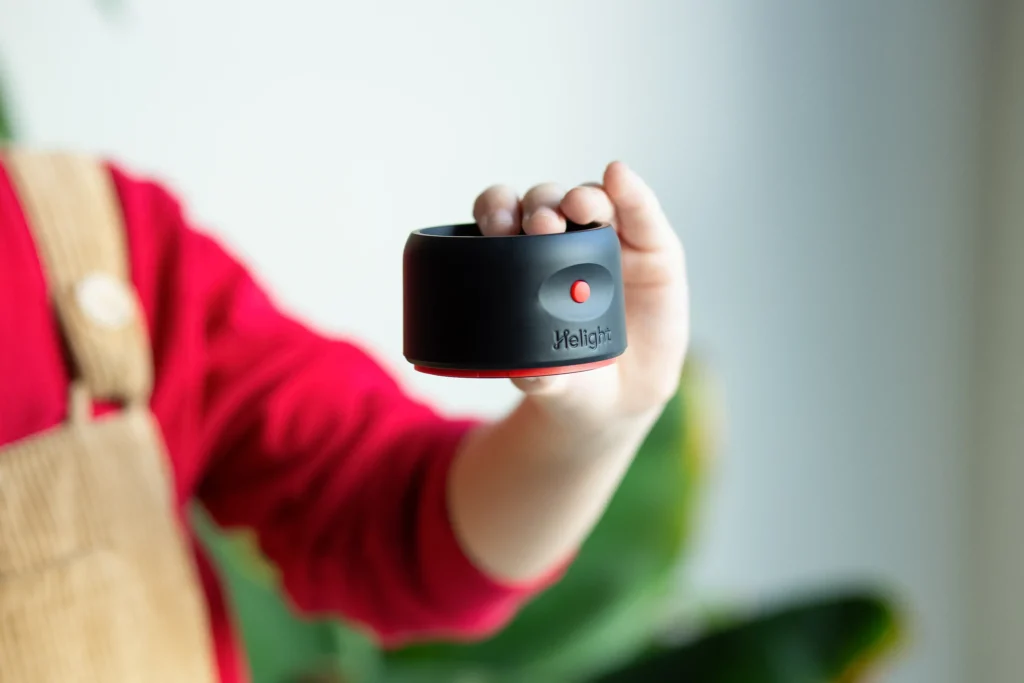 A simple, non-invasive, natural product
Helight™ Sleep fits into your routine without disturbing it: it's natural and unconstrained.
Non-invasive : just turn on the light before sleeping – that's it!
Respectful of your body: nothing chemical or electronic intended to "trick" the brain.
Has no side effects : the mechanism is natural and fits into your life without changing your habits.
Nomadic : Helight™ Sleep is barely bigger than a beach pebble and fits in your hand.
Economical : with a charge of up to 28 nights of autonomy.
Other products that might interest you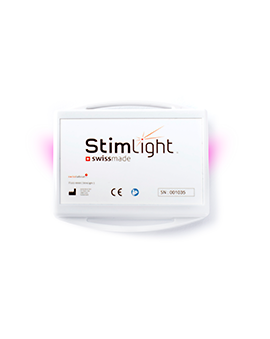 Multiply the power of a body treatment based on non-invasive targeted light.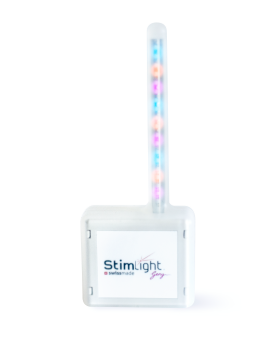 MediClean – is a ready-to-use medical detergent that gives a scratch-free finish to all surfaces. PH neutral.
Use MediCLEan to clean your Stimlight and Stimlight Geny.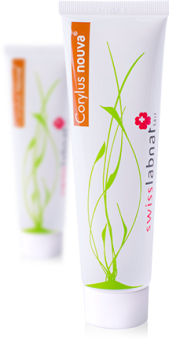 The hazel tree at the service of your skin….