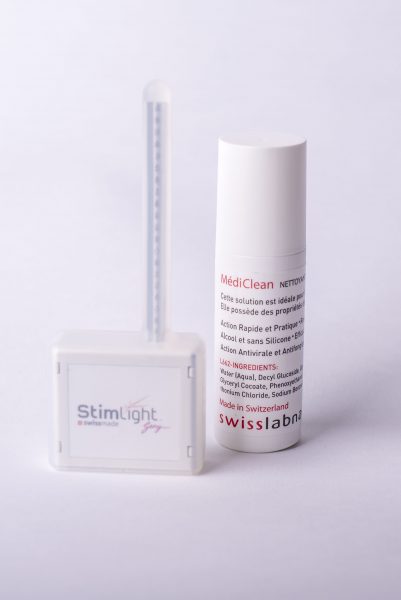 MediClean – is a ready-to-use medical detergent that gives a scratch-free finish to all surfaces. PH neutral.
Use MediCLEan to clean your Stimlight and Stimlight Geny.
Other products that might interest you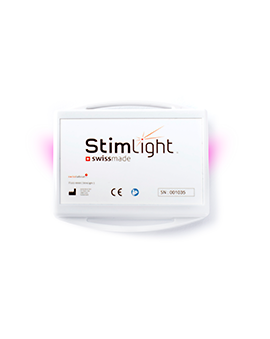 Multiply the power of a body treatment based on non-invasive targeted light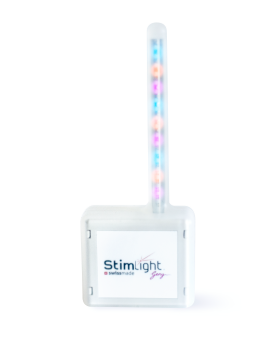 The power of Wintergreen to fight against joint and rheumatic pain.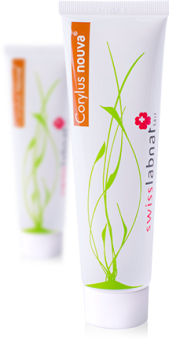 Hazel at the service of your skin….