Energy from light and the power of plants
For your well being
Prevention is better than treatment
Take control of your health capital now !
Your intimacy is the cradle of your femininity
Let's end your silent pain
With an increasingly sedentary work environment and an increasingly stressful lifestyle, back pain and joint pain are the most common complaints of the 21st century. The almost unavoidable sitting position makes the back and neck the most stressed parts of the body, upsetting the natural balance of the human body and concentrating all the efforts on the upper part of the body instead of distributing them from the feet to the head. Stressed, the body remains contracted and becomes too tired to allow proper recovery.
While exercise is the first thing to consider to improve your comfort, for some of you the pain is so great that you need to treat the pain first, but more importantly the cause of that pain.
This is where phytotherapy and phototherapy come in.
Discover swisslabnat's non-invasive natural solutions to help reduce your pain
swisslabnat is committed to putting simple gestures and natural remedies back at the center of your care to offer you non-invasive solutions that respect your body and the environment.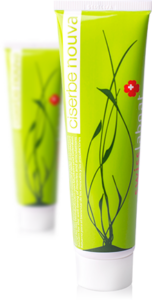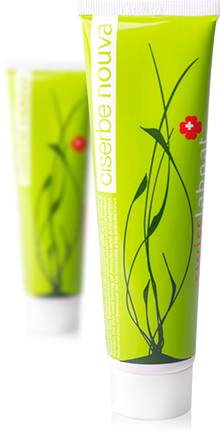 Relieves joint and muscle pain, the feeling of heavy legs and soothes irritated skin.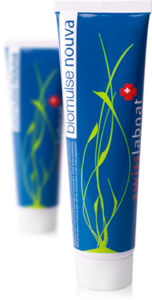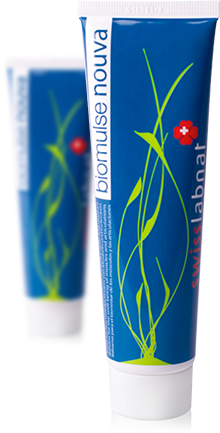 The power of Wintergreen to fight joint and rheumatic pain.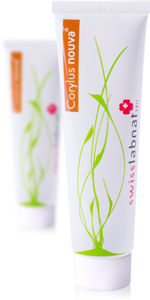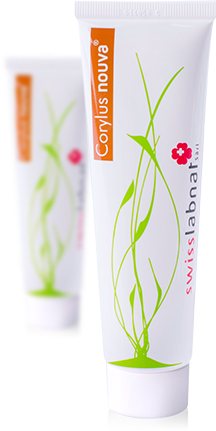 The hazel tree at the service of your skin….
To enable a complete and completely safe treatment, swisslabnathas developed for you two boxes with multiple frequencies of cold light, easy to use and always non-invasive, to treat the disorders encountered with gentleness and respect during a progressive treatment adapted to each one.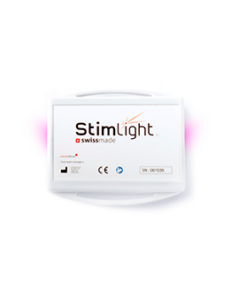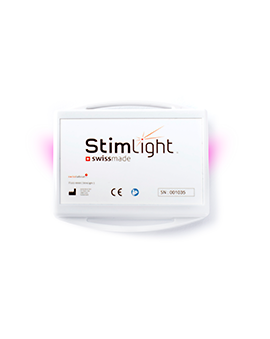 Multiply the power of a body treatment based on non-invasive targeted light.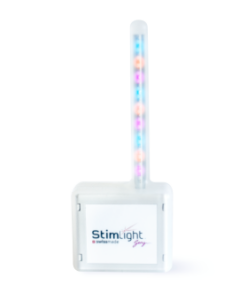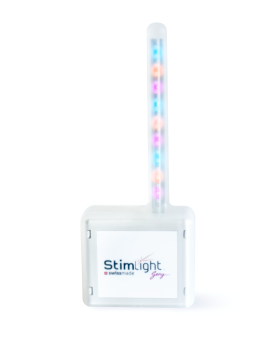 The painless wearable device that helps treat vaginal suffering.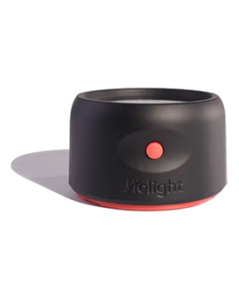 Light at the service of sleep…
Find a solution to your pain
Do you have any questions ?
If you need more information about us or our products, do not hesitate to contact us!